Polyester filament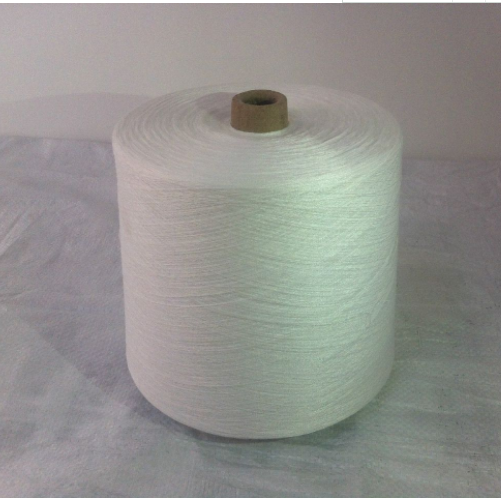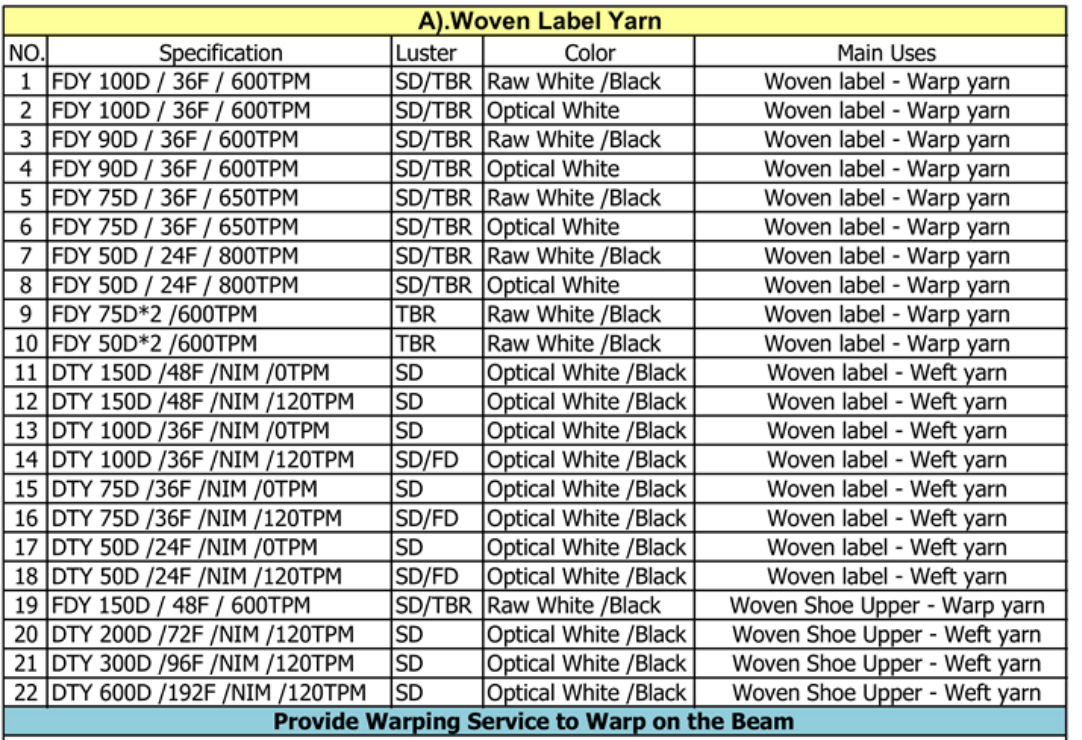 一、 Chemical fiber yarn strength, strength
The strength of chemical fiber yarn has a close relationship with the fastness of the fabric and the production efficiency. The strength of the chemical fiber yarn is the basis of the strength of the fabric. Therefore, the strength of the chemical fiber yarn is an important indicator of the quality, so it is necessary to have a proper elongation. . The strength of the chemical fiber yarn varies depending on the raw material and the degree of processing and the arrangement of the fibers. The quality of the raw materials is good, the fibers are arranged neatly, the twist is appropriate, and the strength and flexibility of the chemical fiber yarns are also good. The strength test of chemical fiber yarn is divided into two types, one is single yarn strength, and the other is crepe strength.
二、 The regain rate of chemical fiber yarn
Moisture regain: 0.4% polyester yarn, 2% acrylic yarn, 4.5% nylon yarn, 5% vinyl wool yarn, 0% polypropylene yarn, and 0% polyvinyl chloride yarn.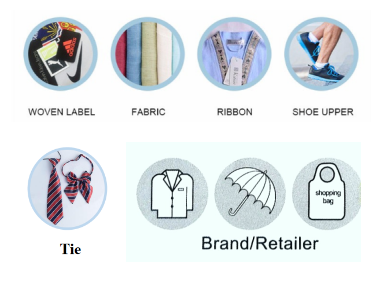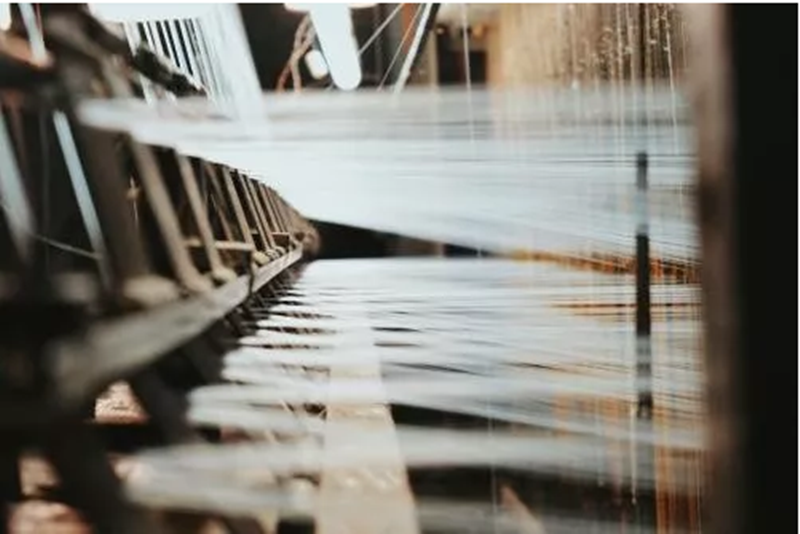 Hot Tags: polyester filament, Manufacturers, Factory, Supply, China, suppliers