High quality CEY SSY poy High elasticity twisted composite muslim hijab yarn for abaya fiber
Wire core: SSY
Moderate elasticity
Excellent resilience
Hand feeling: soft and dry
color feeling: deeper
specification: 100D/36F ; 125D/48F ; 180D/60F ; 180D/96F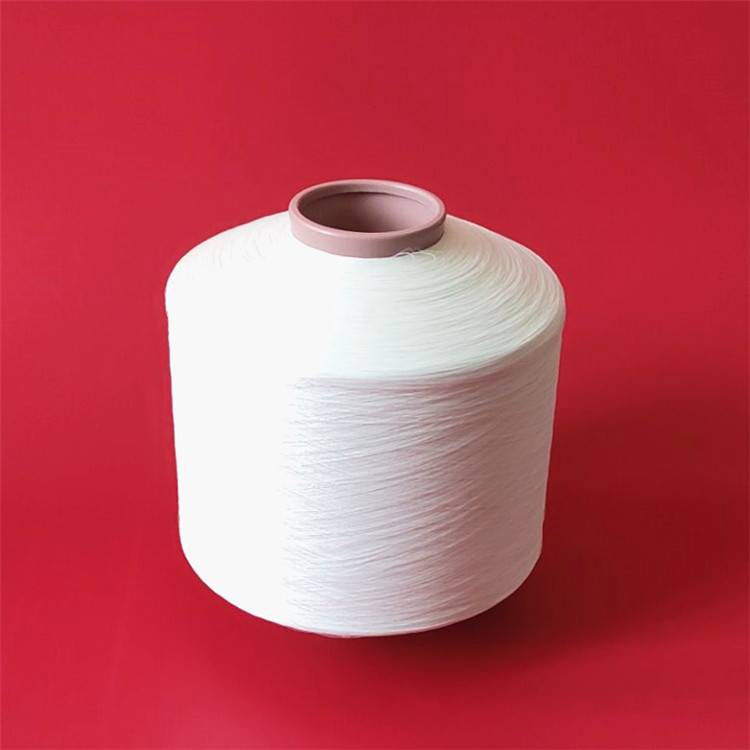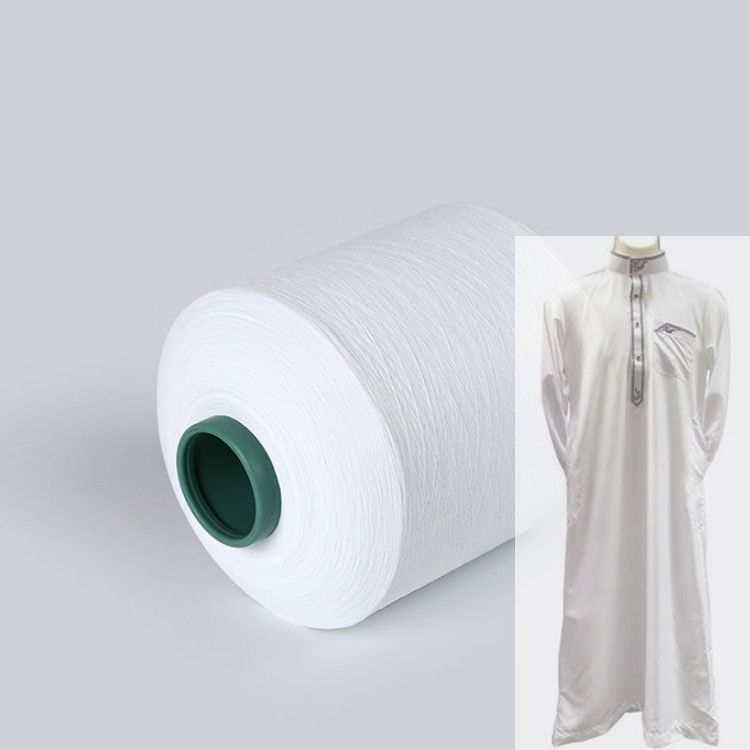 Advantages:
It is a new type of elastic fiber developed for the limitation of spandex in textile applications.
The product has excellent stable elasticity and elastic recovery, unique hand and luster, stain resistance, fluffiness, sunlight resistance, chlorine resistance, moisture absorption and quick drying.
The cey yarn Application:
This new type of elastic fiber,
It can be used to process all kinds of textile fabrics. The technical performance of textile processing is excellent and easy. It is especially suitable for the production of woven and knitted denim fabrics, elastic fabrics, stretch shirts, suit trousers, stretch women's wear, lingerie, summer T-shirts and Women's fashion and so on.
Advantages after making a fabric:

After being processed into a fabric, the fabric is smooth and smooth, has good drape, anti-wrinkle and ironing-free, dimensional stability, moisture absorption and quick drying, moderate elasticity and comfortable taking. It is a new functional textile material.
The advent of this product solves the weaknesses and shortcomings of the original spandex stretch fabric, such as post-finishing, drifting, poor shaping, unstable elasticity, poor care, easy foaming, excess elasticity, wearing stuffy and so on.
Manufacturer: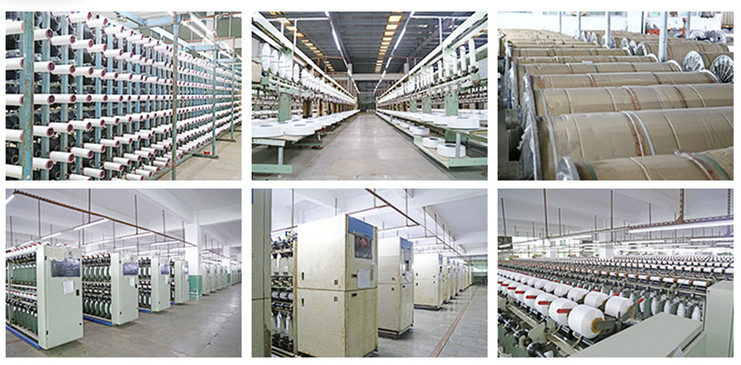 Cooperative partners:
1.AVERY DENNISON
2.SML
3.Checkpoint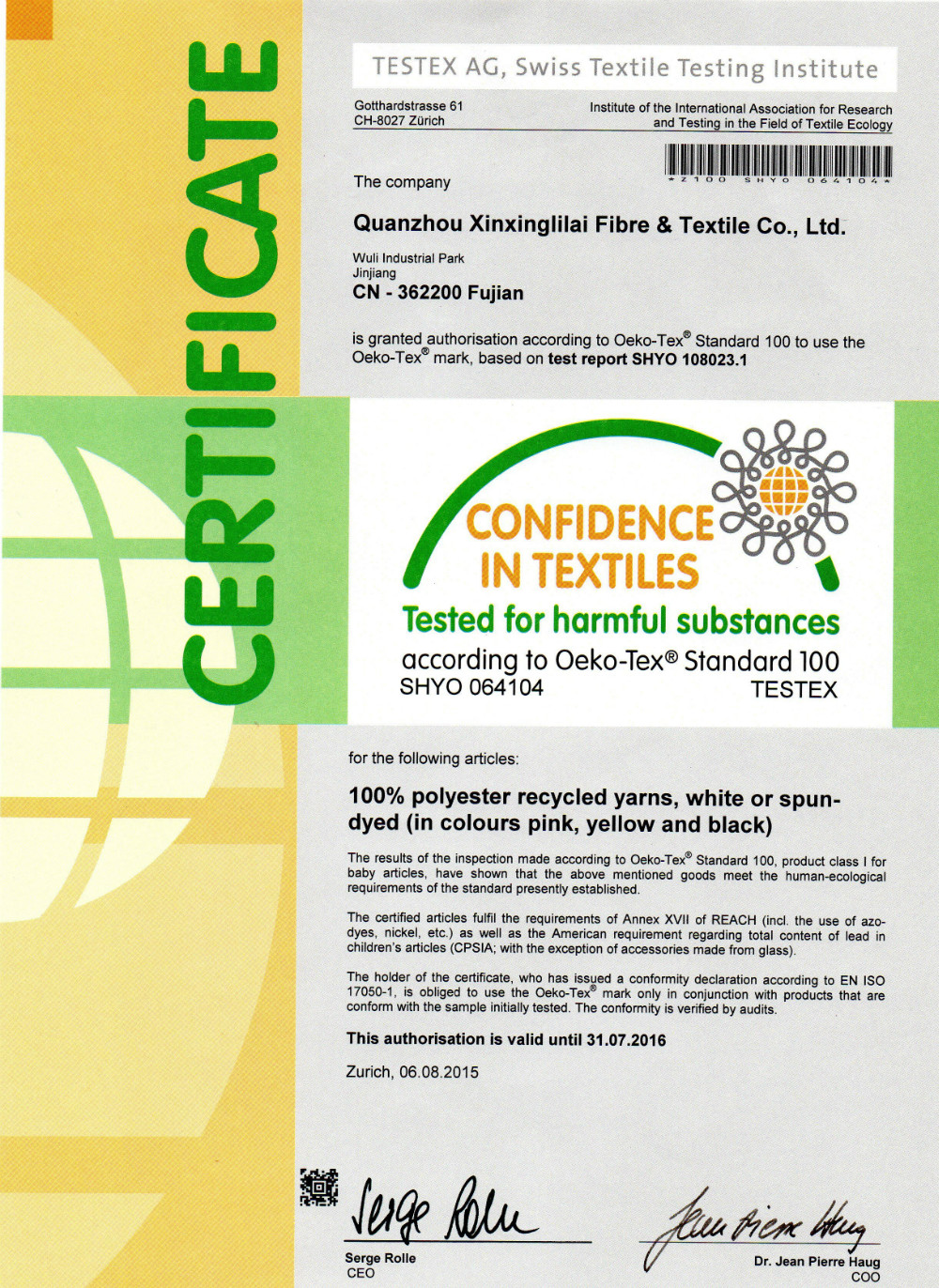 Hot Tags: High quality CEY SSY poy High elasticity twisted composite muslim hijab yarn for abaya fiber, Manufacturers, Factory, Supply, China, suppliers