Recycled polyester yarn, Recycled filament, Recycled FDY, Recycled DTY, ECO polyester yarn, Recycled warp and weft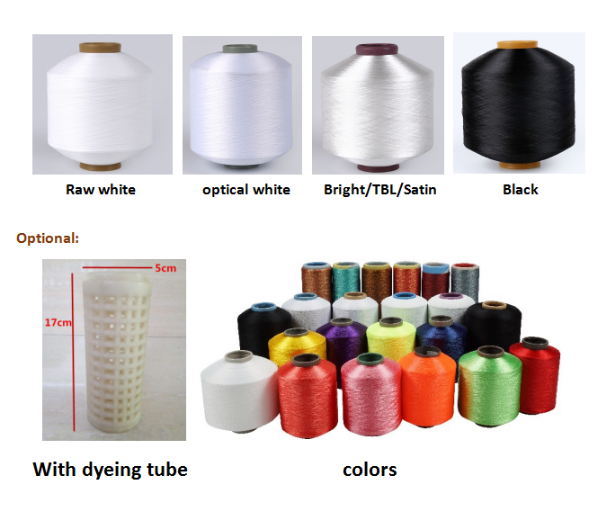 In the process of promoting the sustainable development of green industry, Xinglilai Yarn Industry adheres to the concept of "innovation-driven, green development" closely around high-quality development.
Mizuno, Kappa, Zara, etc., are favored by many international brands, and the company is closely related to the market, and it is closely related to the continuous introduction of green fabrics.
In recent years, the textile association has found that the textile industry is paying more and more attention to the concept of environmental protection. For the environmental protection, the yarns of textile fabrics are all made from mineral water bottles and used clothing, and then processed. The cost is higher than ordinary polyester yarns. 30-40%.
At present, Jinjiang Xinglilai Yarns Co., Ltd. has obtained the GRS (global recycled standard) certification. We will further develop high-tech and new environmentally friendly products and establish a functional concept while ensuring quality and mass production.
Click on the link below, to find supplier(Manufacturer) of Recycled polyester yarns:
https://www.sinrylion.com/recycled-polyester-warp-yarn.html
or contact us: