Nowadays environmental protection and regeneration are urgent and eternal themes.Most multinational clothing companies have already made countdown plans for the use of recycle fabric. Adidas will fully use recycle fiber in 2024, Zara will fully use recycle fabric in 2025, H&M will use recycle fabric 100% in 2030, Ikea, Google, Volvo, Apple and other enterprises will quickly use recycle materials in the next five years.
Have you started to choose the right suppliers?
Our yarn factory has been focusing on the field of yarn for 36 years, and has complete certificates for ECO-friendly yarn, including the strict GRS certificate (Global recycled standard certificate) in grs polyester yarn.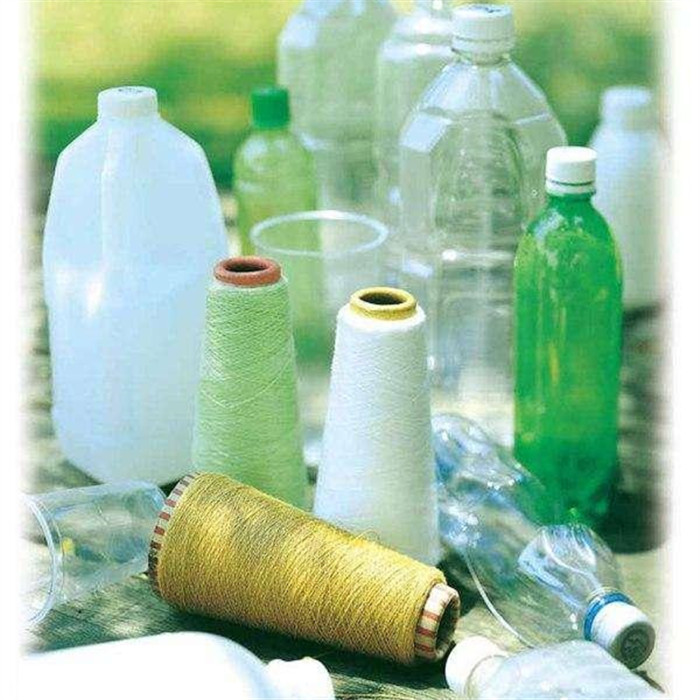 We have prepared recycled polyester yarn, This kind of yarn can be used to make ribbon, skirt, tie and shoe upper, shirts. Covering everything...
Let's work together for environmental protection, use woven fabric yarn.
Recycled pet bottle yarn