Recycled polyester dty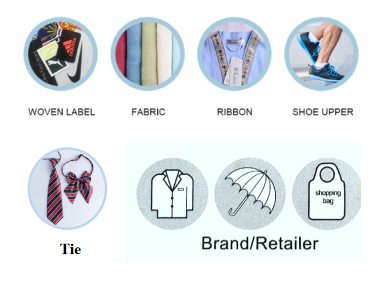 Recycled PET fabric is a new type of environmentally-friendly recycled fabric whose yarn is from discarded mineral water bottles, It is also made into a Coke bottle and is also known as RPET fabric.
This product is very popular in foreign countries, especially developed countries in Europe and America, because it is waste recycling. It is widely used in mountaineering bags, bags, bags, bags, bags, clothing, briefcases, fashion bags, storage boxes. , bundle pockets, gift bags, handbags, shopping bags, and more. The Coke bottle "recycled staple fiber" can be twisted into yarn and then woven into fabric to be manufactured into various other products.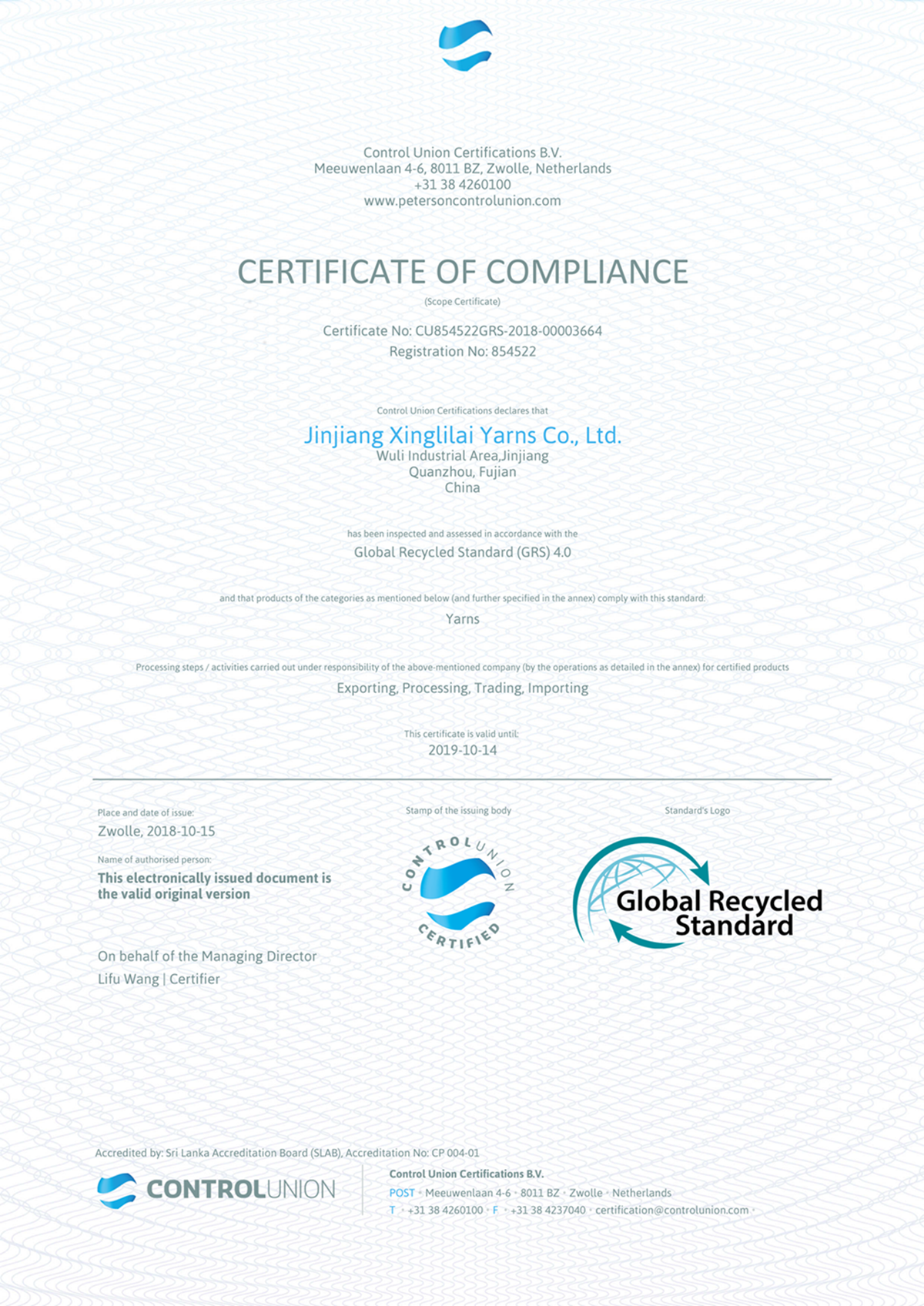 Hot Tags: recycled polyester dty, Manufacturers, Factory, Supply, China, suppliers