[Textile Vision] Leading companies in the industry have entered the market one after another. Why is "recycled fabric" attracting attention?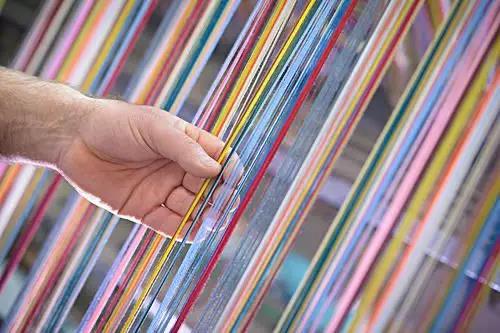 1. "Recycled fabrics" became the darling of the exhibition.
At the 25th China International Surface Accessories Exhibition before the 11th holiday, the green "recycled fabric" can be said to be in the limelight. eg: recycled FDY, DTY filament polyester yarn.
During the visits to the exhibitors, a number of textile companies said: This year's "recycled fabrics" fever has increased significantly, and many customers are inquiring about such fabrics. The owner of a weaving company in Shaoxing, which specializes in jeanette, said that the company's full-recycled matting flat peach has received enthusiastic response in the market. At this year's show, it has reached purchase intentions with many customers.
At the exhibition, Ms. Ding, a salesman of Shengze, said that in the first half of this year, the company's newly-developed recycled fiber purchase volume has increased greatly. At present, more and more customers have begun to try to use recycled fiber.
In fact, the price of recycled fabrics is more expensive than traditional fabrics! The price of grey fabrics of recycled fabrics is often 50% higher than that of traditional fabrics, while the price of finished fabrics may be nearly 80% higher. Although more expensive, the market's recognition of green recycled fabrics is getting higher and higher. Look, consumers are also more willing to pay for "regeneration".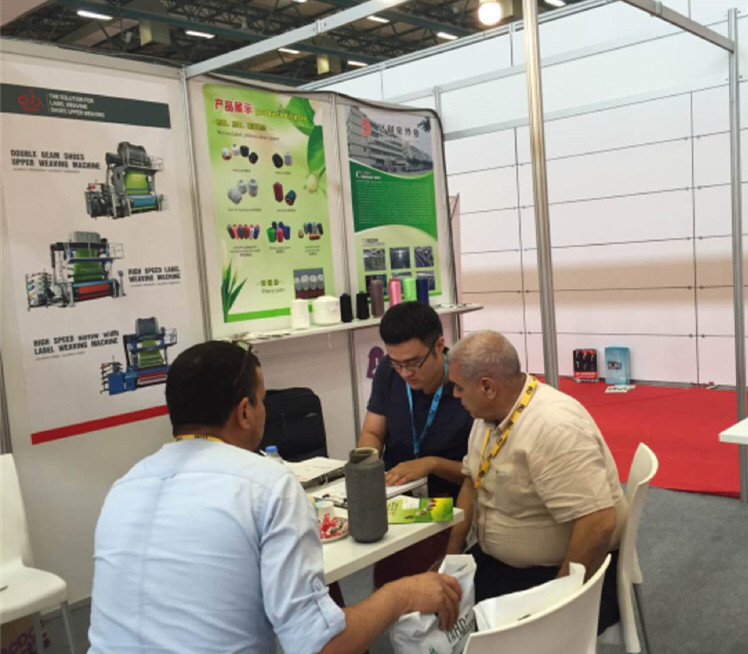 2. Recycled fiber has become a trend, industry leaders have entered
Previously, the international sports brand giant Adidas CMO has stated that by 2024, 100% of its own products use recycled polyester fiber; while Nike, Uniqlo, H&M, GAP and other brands have issued a statement expressing their support for "recycled fiber". It is believed that in the near future, green recycled fiber will become the "only supplier" of these international giants.
In the upstream of the textile industry chain, polyester manufacturers have long smelled the business opportunities of "recycled fiber". Domestic polyester leading enterprises have entered the recycling fiber and vigorously developed new environmentally-friendly recycled fiber.
In the field of recycled fiber, Japan Toray can be regarded as the first textile company to eat crabs. Toray has developed a new commercial fiber called "&+". The successful development of this fiber will create a new world in the field of commercial fiber production of waste PET plastic bottles.
During the development process, Toray developed a series of innovative technologies such as traceability technology to produce this high value-added, plastic bottle-derived white fiber. It is mainly used in sportswear, fashion, overalls, home clothes, and consumer goods that were previously prohibited from using waste plastic bottle-derived fibers due to pollution problems.
Toray plans to build PET plastic bottle-derived fiber production systems through its global manufacturing facilities and expand its applications in the fiber, fabric and apparel supply chain. Toray will also establish a new supply structure to meet the needs of sustainable customers.
As part of its Green Innovation Business Development Program, Toray is constantly building its position in the energy, biomass, recycling and related industries and providing lasting environmental, resource and energy solutions.
China will vigorously develop recycled 100% pet bottle yarn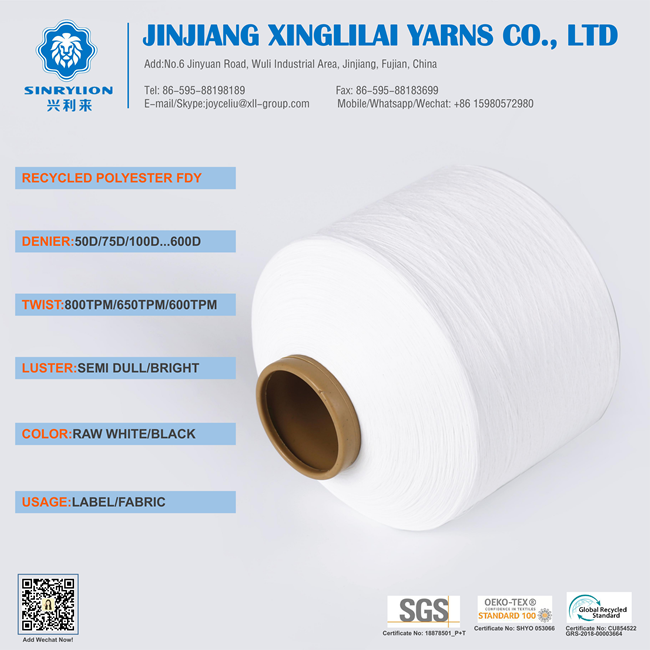 3. Promote green manufacturing
The Xinhua News Agency reporter learned from the China Chemical Fiber Industry Association that China will vigorously develop recycled fiber, polylactic acid fiber, and degradable fiber to enhance the independent innovation capability and green manufacturing level of the chemical fiber industry and improve the recycling system.
Chemical fiber is one of the most important materials for industrial production and social life. The green manufacturing level of the chemical fiber industry reflects the ability of a country to produce cleanerly. At present, the world chemical fiber industry is accelerating its transition to a more environmentally friendly and green direction. China is the world's largest producer and consumer of chemical fiber. The huge market demand and production scale call for cleaner and environmentally friendly manufacturing methods.
If you want to take the lead in the recycled yarn market, please contact us immediately: